Thursday 12th July 2012
PH2: NEW SUZUKI INAZUMA 250 PRICES REVEALED
New budget commuter from Suzuki up for £3.5K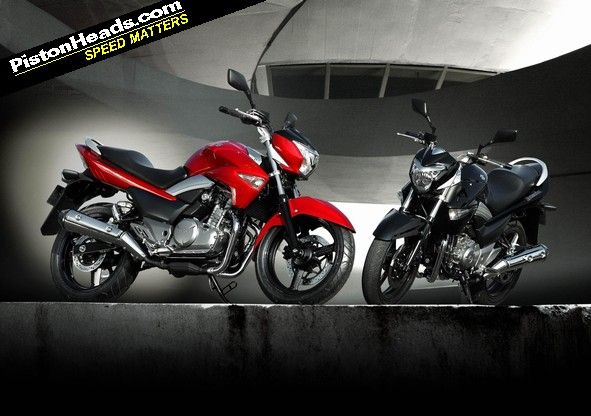 It's no GSX-R1000, but Suzuki's new Inazuma 250 will almost certainly outsell its flagship sportsbike.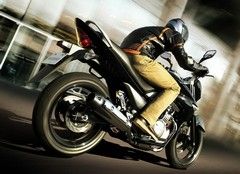 Unveiled at the NEC show last year, the Inazuma is a 2013 model that will be on sale in September. Confused? Well, basically demand was so high Suzuki pulled out all the stops to get it in the UK asap. And good on them for that.
Costing a bargain £3,499, the 250cc bike is aimed at commuters and with Suzuki claiming 85mpg it is more than frugal when it comes to running costs. Although there are no specs as yet, the liquid-cooled parallel-twin motor should be good for 70mph while still delivering decent fuel economy.